t



2017-2023 (on-going)

120 Paintings, etchings, drawings / variable dimensions
50 Readymade photos / variable dimensions
100 Color slides / slide projector

I started my current project in 2017 after finding a box of old slides (dated 1968/69) scattered on the street.
Upon scanning the slides, I discovered nostalgic staged photos of an anonymous family's trip to the holy land and their Euro-trip.
The "Not My Vacation" series uses these nostalgic images to explore and raise questions about tourism culture that has evolved
into a mixture of simulacrum ,reality and imagination. The body of works move between abstraction and figuration as a tool of
blurring time and place and As inspiration for contemporary painting.

Deconstructing the found slides in a cinematographic approach, with surgery
blowups fragments revealing by standers who are caught by accidnet and become
the main subject for abstraction and painting, exposing the thin line between
documentation of the private and the political, raising questions about the past
and the present through different mediums and display approaches.



Miniatures / Oil on wood / Variable dimensions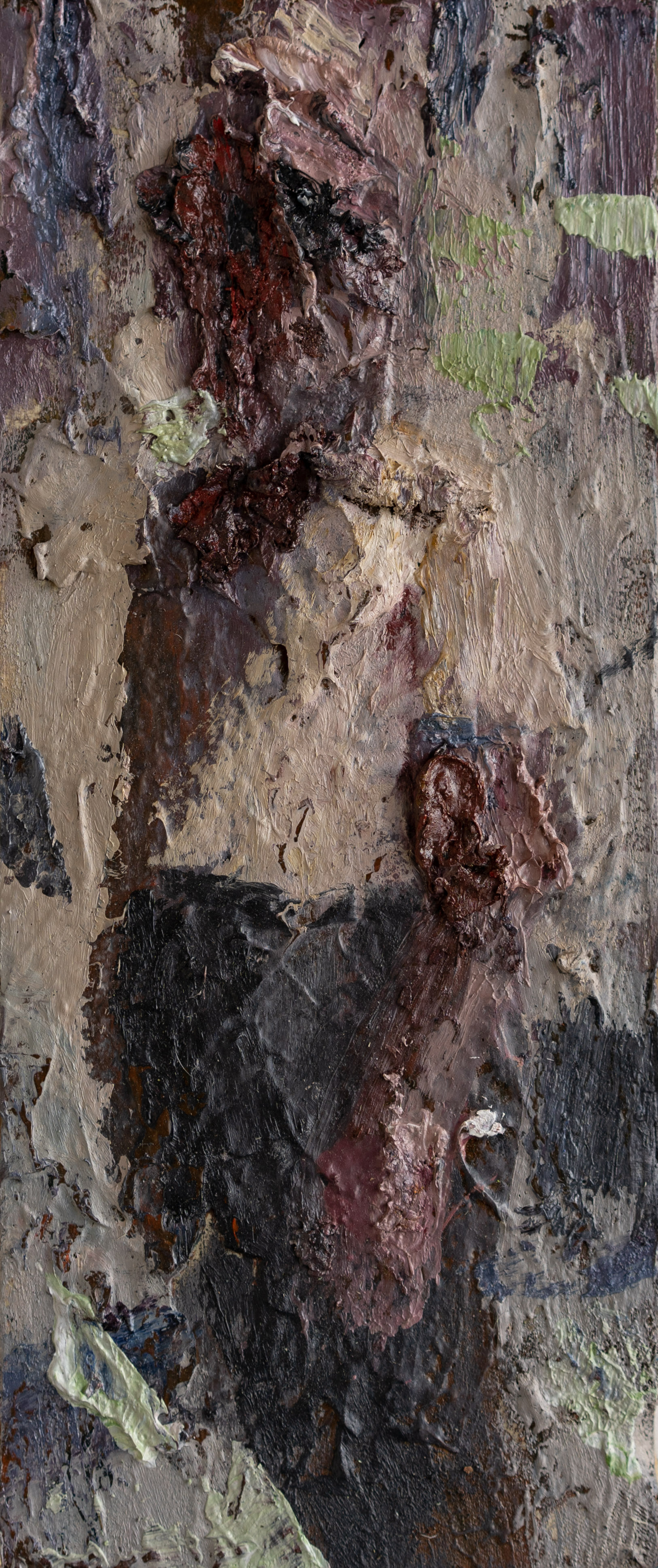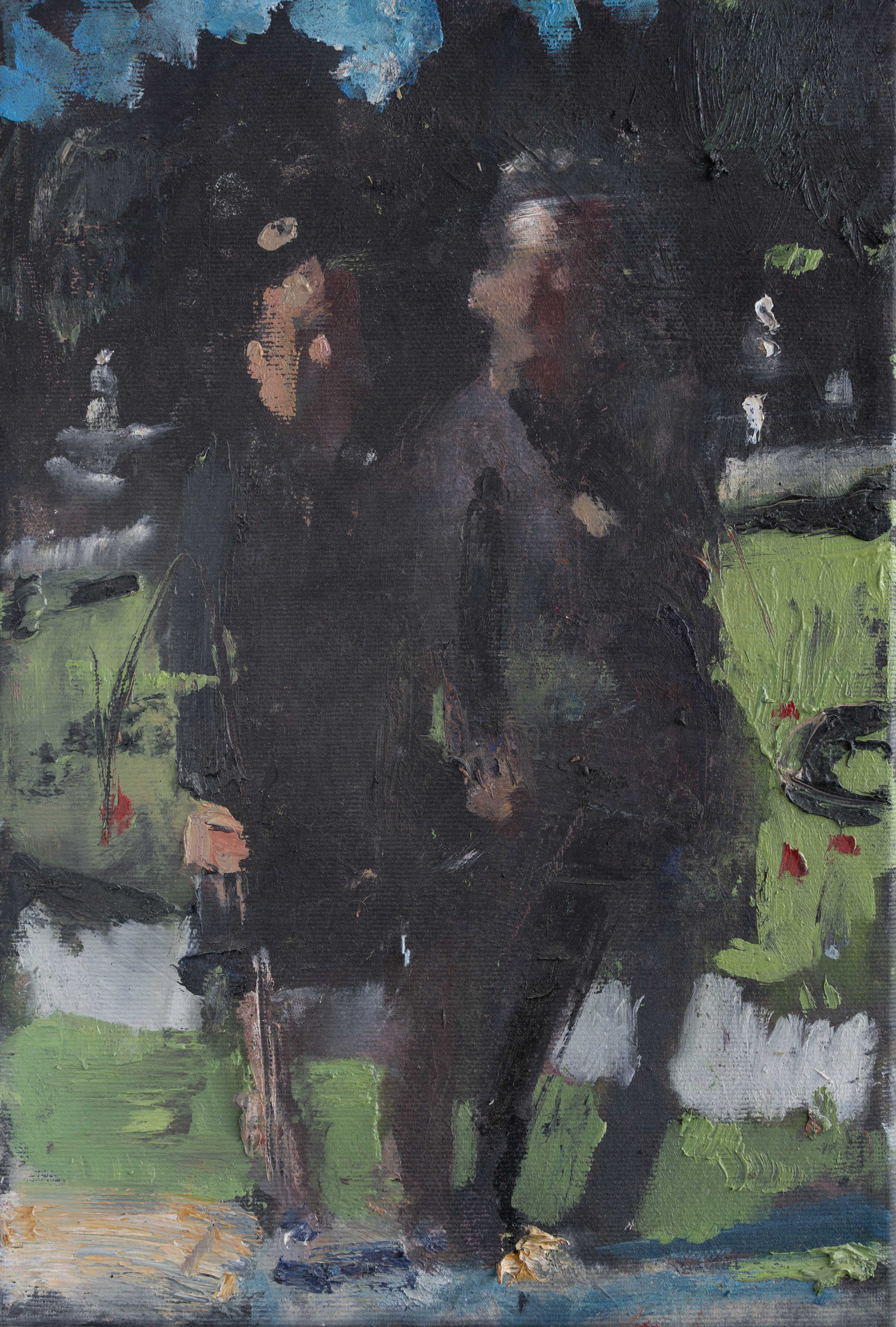 Oil on canvas
180x150 cm
Miniatures
Oil on wood
variable dimensions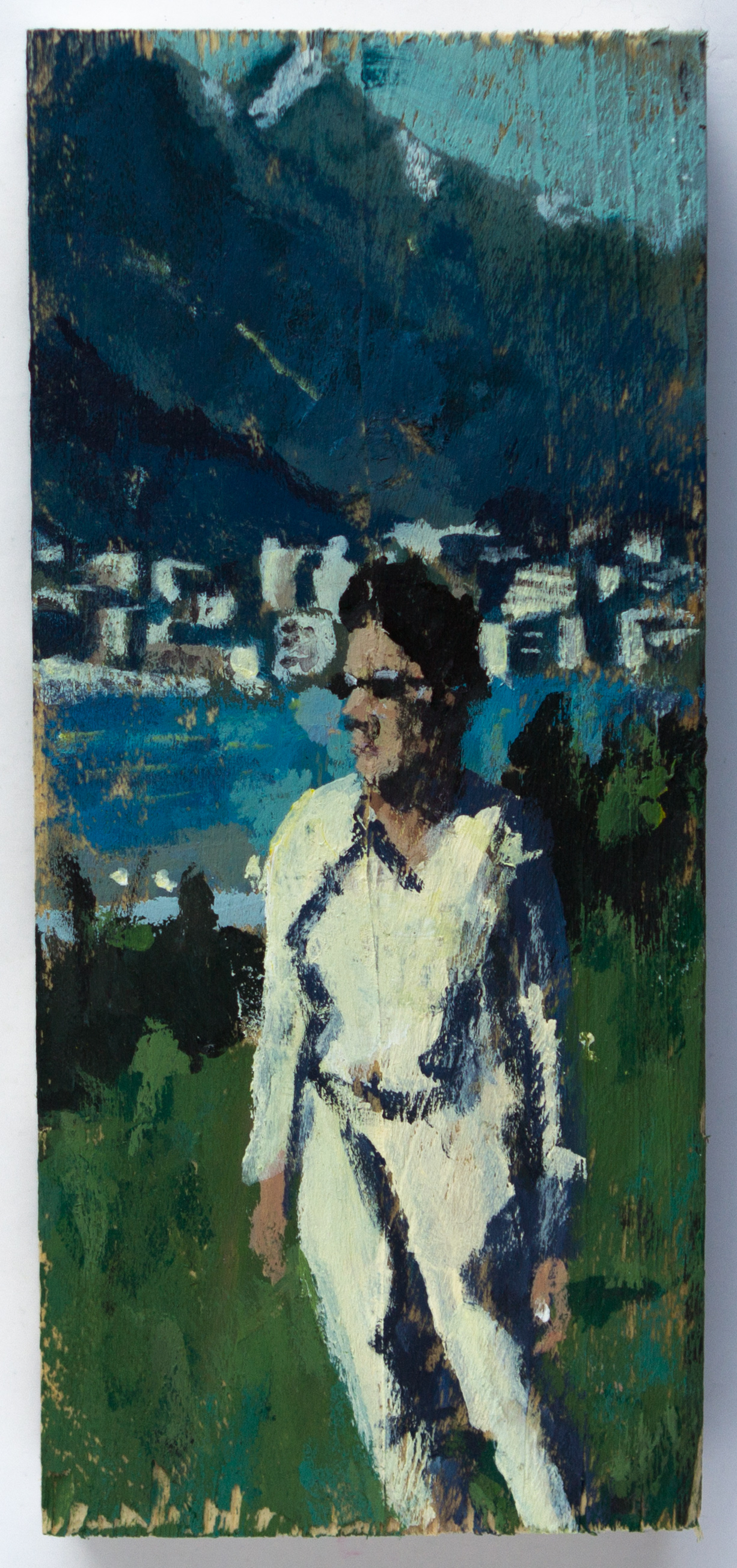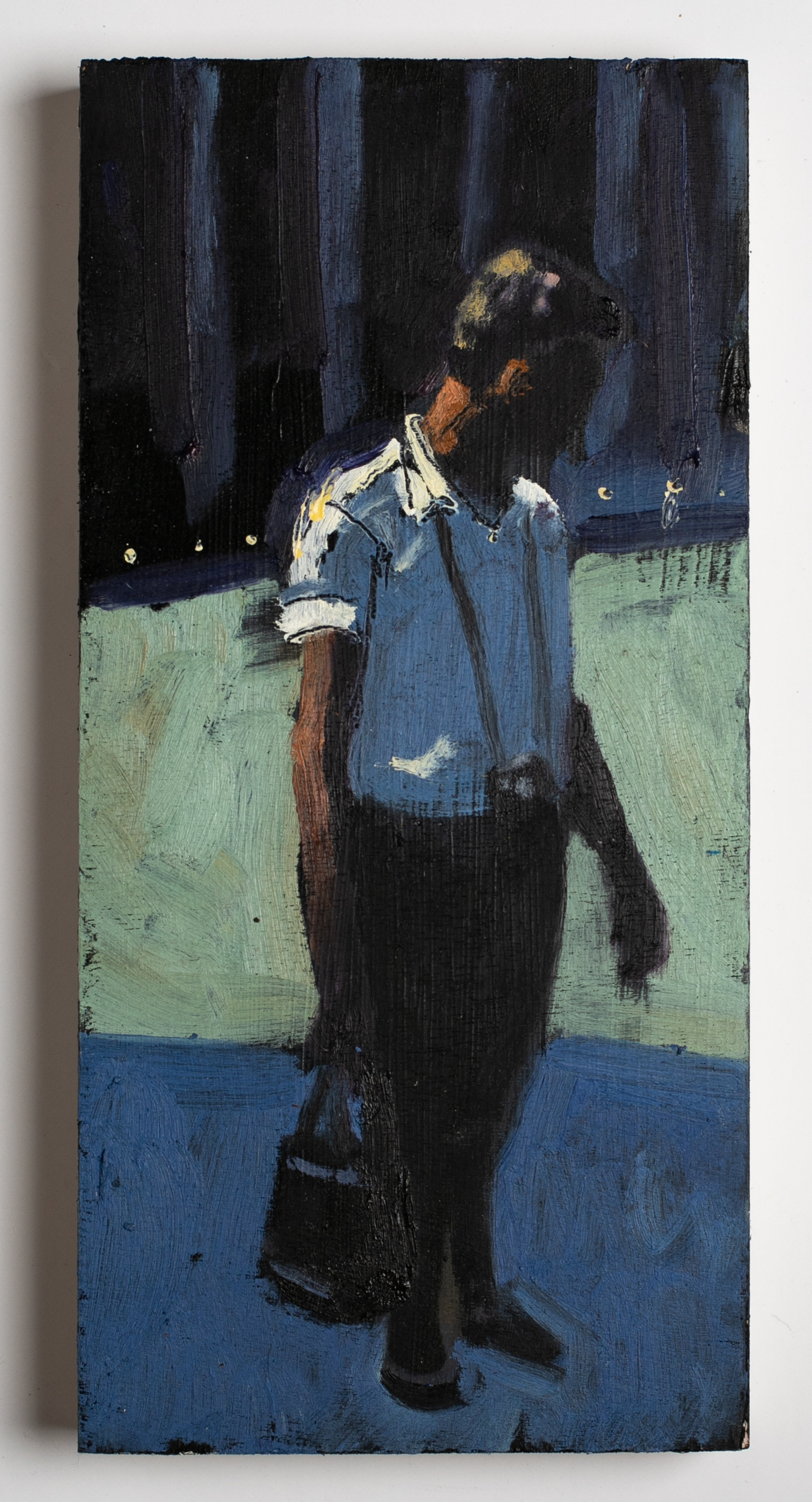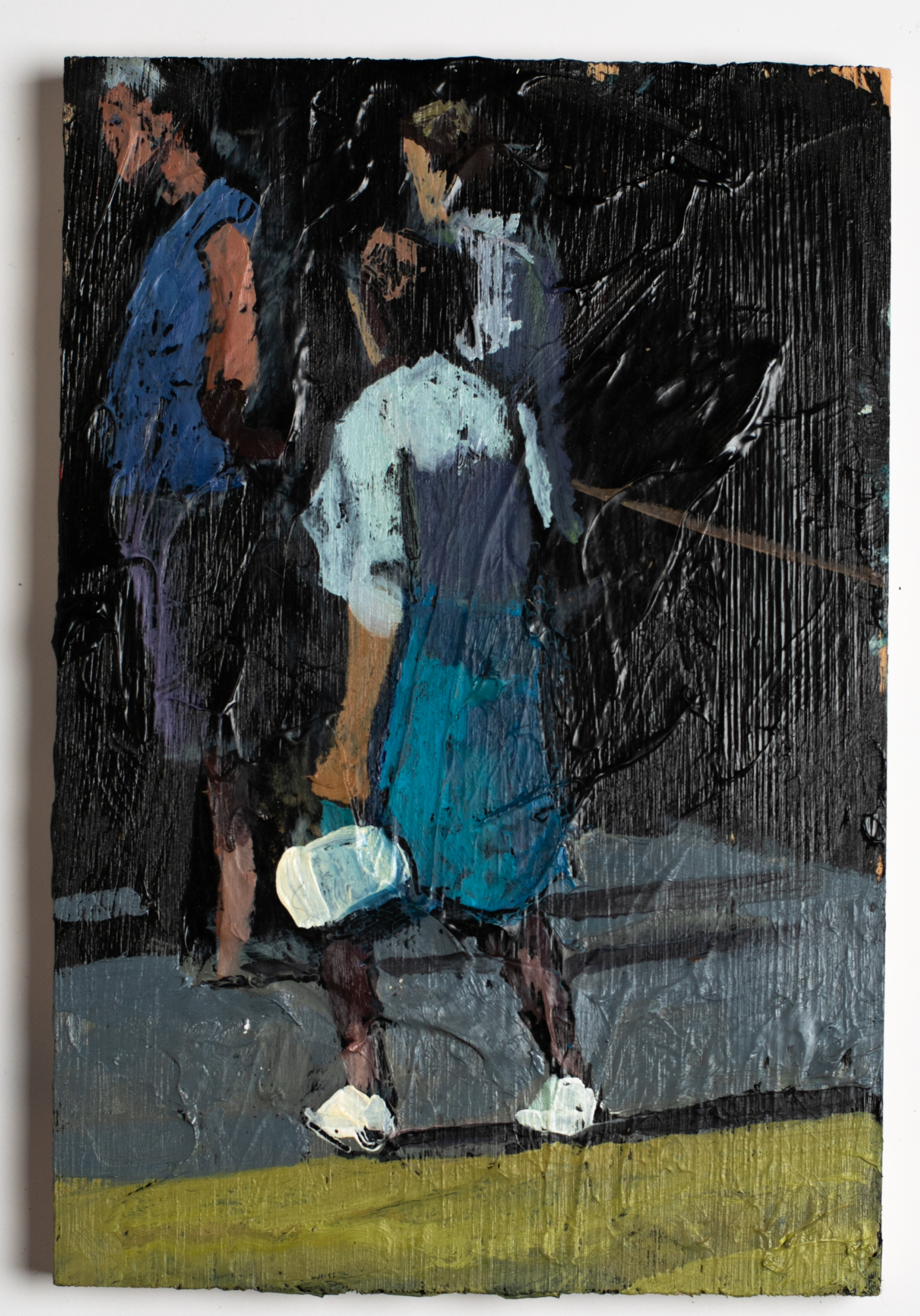 Fragments
archival prints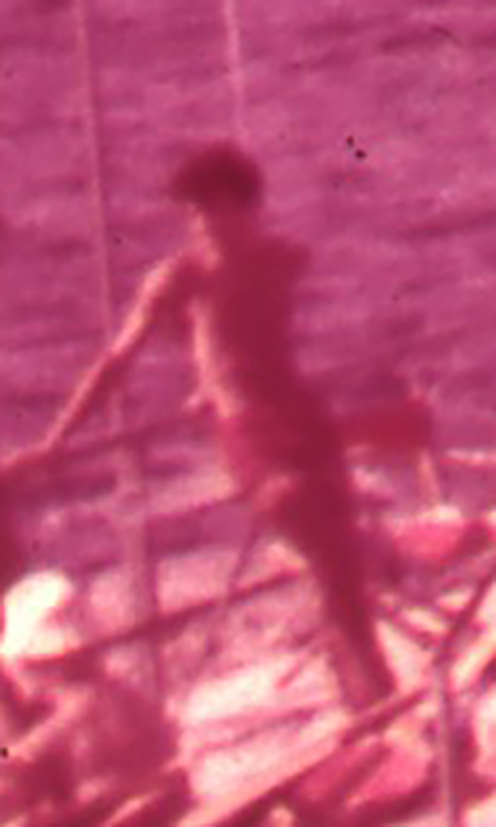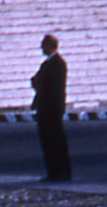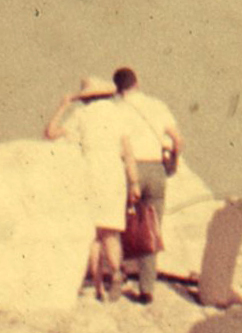 Paintings & ready made Blow-ups Fragments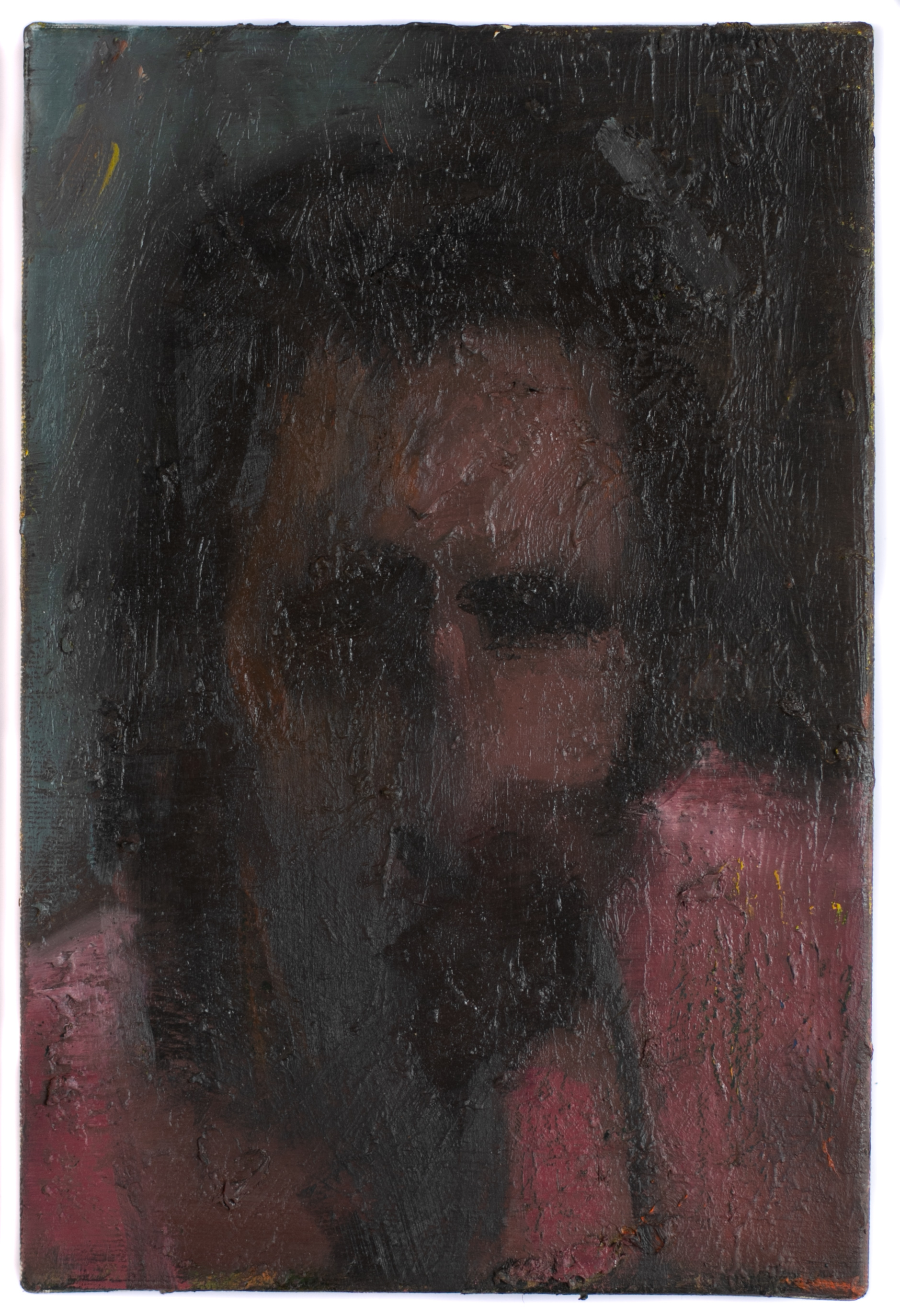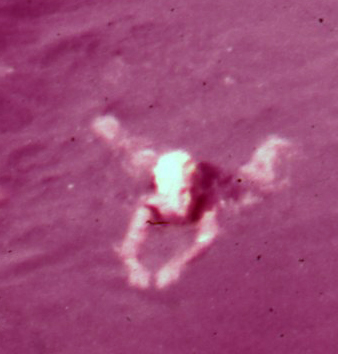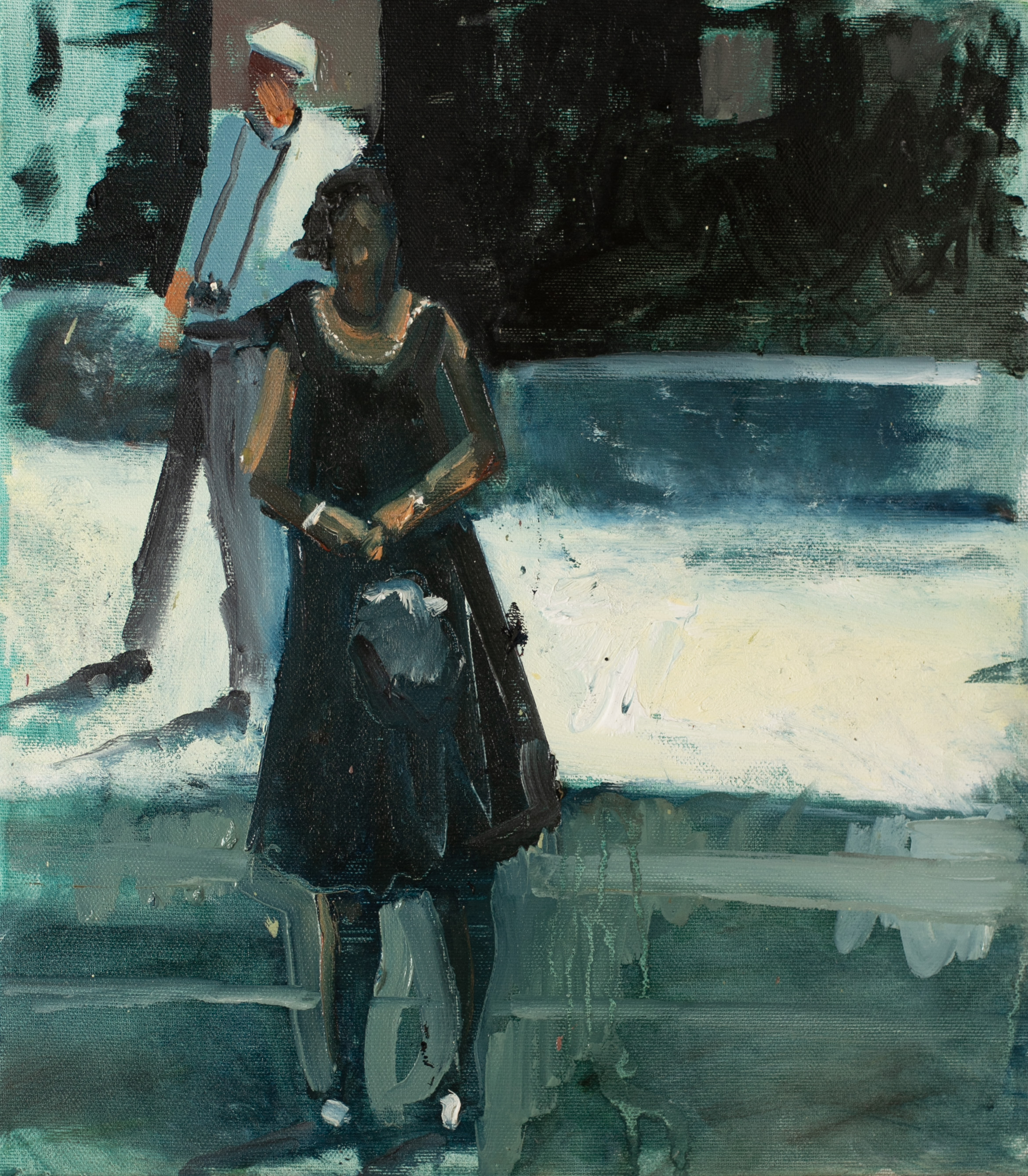 Oil on canvas
140x100 cm
Oil on canvas
200x160 cm



.

Works & Projetcs